Esther Fox
Welcome to my website, how can I help you?
Introduction
Let me introduce myself, I am a Chartered Physiotherapist with a PhD in Exercise Therapy. I developed a system of exercises influenced by Pilates, Yoga and Physiotherapy. The exercise sequences are here in my Online Movement Studio and are designed to keep you strong, mobile and pain free.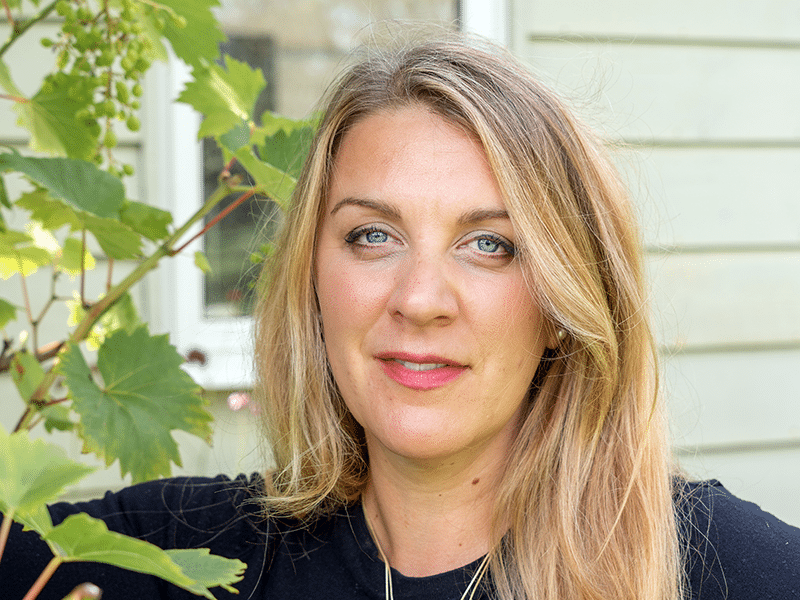 My Background
I started working in the Physiotherapy Department of East Surrey Hospital in 2003. After seeing the impact of exercise, I was so motivated by exercise therapy that I completed a PhD whilst working as a Research Fellow. I have since published peer review articles and have spoken at International Medical Conferences about Exercise Therapy.
Since qualifying as a Physiotherapist I have worked in many hospitals, clinics and GP surgeries. I set up 'Mount Kelly Physio' in Devon where I am still the Director and Clinical Lead. I am trained in Pilates, Clinical Pilates, Yoga and Acupuncture. Alongside my clinical work, my passions are horses, dogs and supporting British farming.
Relevant Qualifications
2008 BSc (hons) Physiotherapy 2008
2008 DMA clinical Pilates level 1& 2
2010 APPI Pilates level 1& 2
2011 Devon School of Yoga Diploma Yoga Instructor
2015 PhD 'The effects of Pilates based core stability training upon people with MS, a randomised controlled multi-centre Clinical Trial'.
Relevant
Exercise

Experience
Regular supervised Body Control and Stott Pilates practice since 2003.
Ashtanga yoga primary series Mysore style self and supervised practice since 2006 including periods at Yoga Plus Crete.
Horses: Work riding (National Hunt and Point to Point racing) since 1996. Affiliated Show jumping and Dressage since 1997
Book a private appointment with Esther
Book a private appointment at Mount Kelly Physiotherapy Centre.
Book studio class in Tavistock
3 Abbey Place
Tavistock PL19 0AB
14 day money back guarantee
The Online Movement Studio Membership with Esther Fox.